Step-By-Step Guide to Ranking #1 on Google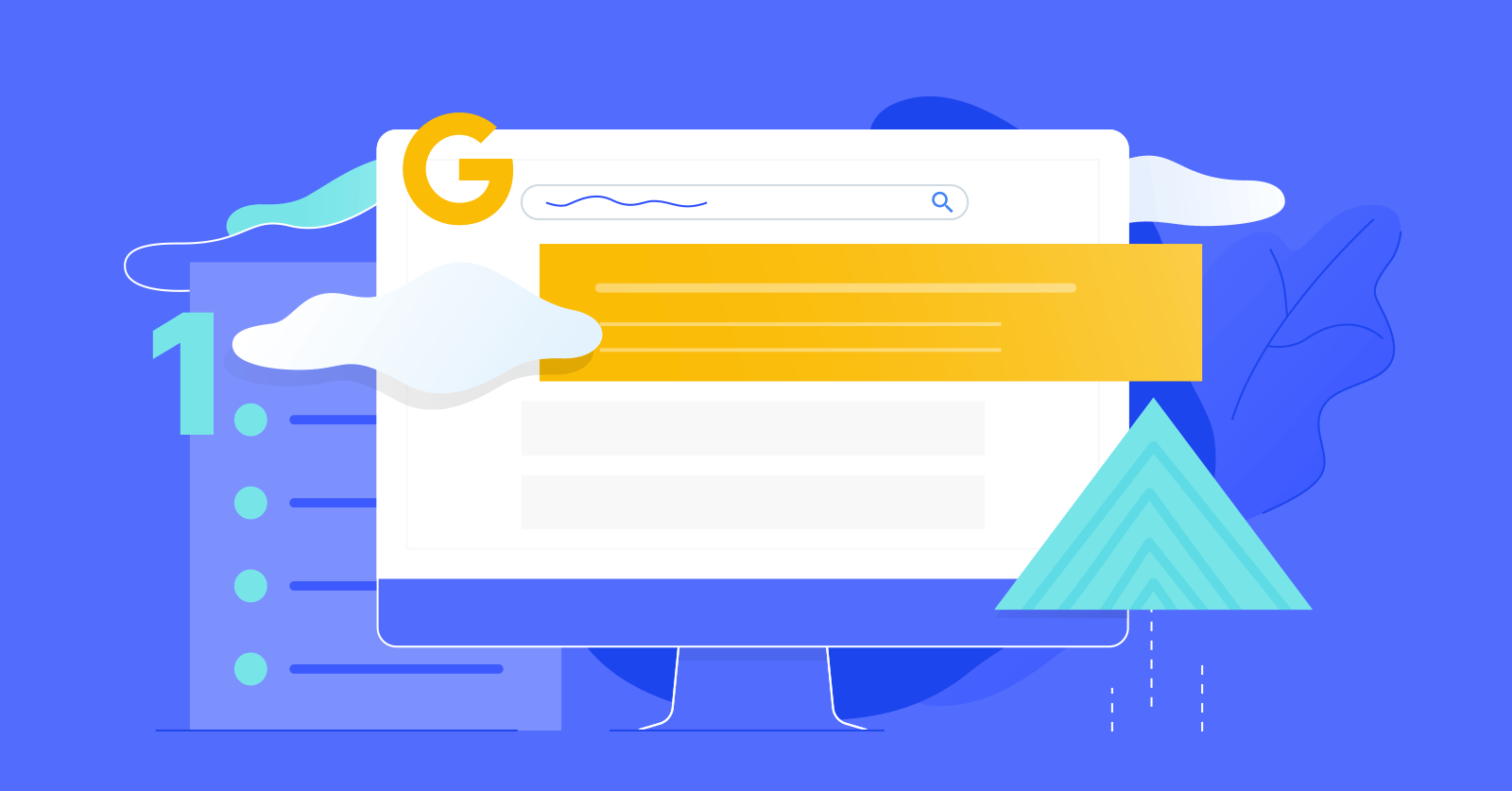 Photo Credit: Backlinko.com
For many bloggers, blogging is simply a pastime. For most bloggers, however, the goal is to climb the SEO ladder to the zenith: page 1 on Google. Top Google rankings are a pinnacle of blogging and online business success. According to this report, the first result on Google gets 31.7 percent of all clicks — while results on the second page receive just 0.78% of clicks. 
This explains why several business owners and bloggers are going crazy trying to unlock the secrets of ranking #1 on Google. While there's no magic, there are steps you can take to soar to the top of a search engine results page (SERP). In this post, we go back to basics with to help you understand the new SEO rules, learn how to optimize for both humans and search algorithm crawlers, to achieve the ultimate goal of ranking #1 on Google..
What You Need to Know About SERPs 
In simple terms, a SERP (Search Engine Results' Page) is a web page that displays the results from a search. It contains two types of content: organic and paid results. Each SERP is unique, even for the same keywords, because Google's search results are customized for each user. A SERP typically contains organic and paid results, but nowadays it also has featured snippets, videos, images, and location-specific results.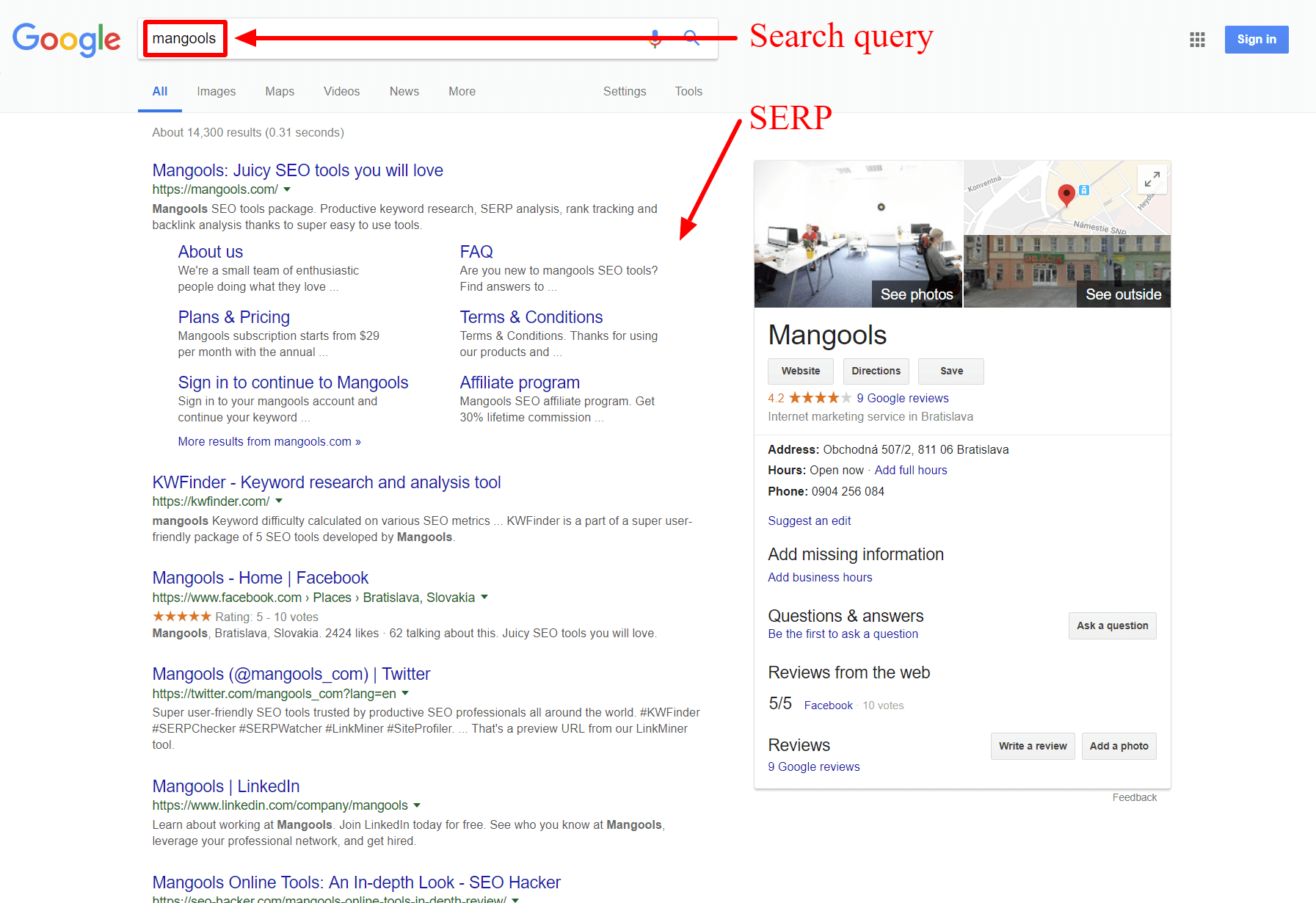 Photo Credit: Mangools.com
As a blogger, it is essential to stay up-to-date with new SERP features. Although it is still a very important source of traffic, ranking #1 organically doesn't provide as much visibility as it used to, so it is imperative for bloggers and digital marketers to take full advantage of Google SERP tools to learn how they can rank higher.
There is a joke among digital marketers that goes thus: "Where's the best place to hide a dead body? It's Page two of Google." Nowadays, a good place to hide a dead body is actually anywhere below these SERP features. Here's how you can keep up with them:
SERP Features
Rich Snippets
Universal Results
Vertical Search
Paid Results
Local SERP
Knowledge Graph data
Others 
Rich Snippets
A rich snippet contains more information than a normal snippet does, including pictures, reviews, or customer ratings. You can recognize a rich snippet as any organic search result that provides more information than the title of the page, the URL, and the meta description. Site operators can add structured data markup to their HTML to help search engines understand their website and optimize for a rich snippet. The Starbucks app, for example, includes customer ratings and pricing within the search description.
Universal Results
Universal results are Google's way of including results from its other vertical columns, like Google Images and Google News, into results from searches. A popular example of universal results are Google's featured snippets, which deliver an answer in a box at the top of the page, so users ideally don't have to click into any organic results. Image results and news results are other examples.
Vertical Search
Vertical search is the box that appears at the top of the page when your search requires Google to pull from other categories, like images, news, or video. Typically, vertical search relates to topical searches like geographical regions -- for example, when you search "New Delhi, India" Google delivers a "Things to do in New Delhi" box, along with a "New Delhi in the News" box.
Paid Results
Paid results are the ads and sponsored posts that appear at the very top of the Search Engines Results Page. Google differentiates paid results from organic ones by providing a "sponsored" or "ad" label, as you can see below, or by boxing it off in a separate area of the page or using another visual cue.
Local SERP
Local SERPs appear any time your search intent implicitly relates to location. For example, if you type in "restaurants", "gas station", or the name of a specific product sold in stores, Google will surface locations near you that match your query, and show you exactly where you can find them on a map.
Knowledge Graph Data
When your search likely only has one answer — "how many US Dollars make one pound", for example, or "who is Will Smith married to?" — Google will surface a Knowledge Graph: a box that pulls the answer to your query directly from an organic result and into a box at the top of the page.
Ranking #1 on Google - The Definitive Guide
Ranking #1 on Google is difficult, especially with the amount of effort and resources required to do so. In this section, we examine proven methods of achieving this. Let's dive right in.
Always Put Out Actionable Content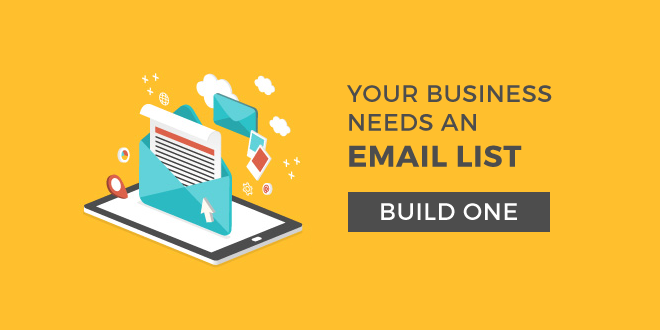 Photo Credit: Backlinko.com
A few years back, Google put out a major update to their algorithm called RankBrain. RankBrain measures how Google searchers interact with your site in the search results. If searchers like your result, Google gives you a rankings boost. If not, your rankings drop like a stone.
Extensive SEO research has shown that most — if not all — Google searches want the same thing:
Actionable Content.
Think about it: when someone searches for something in Google, they do not want to read some random person's opinion. Instead, they want content that can help them solve their problem right away. And if you can give that to them, Google will notice and your rankings will rise.
Apply the Outcome-Proof-Preview Strategy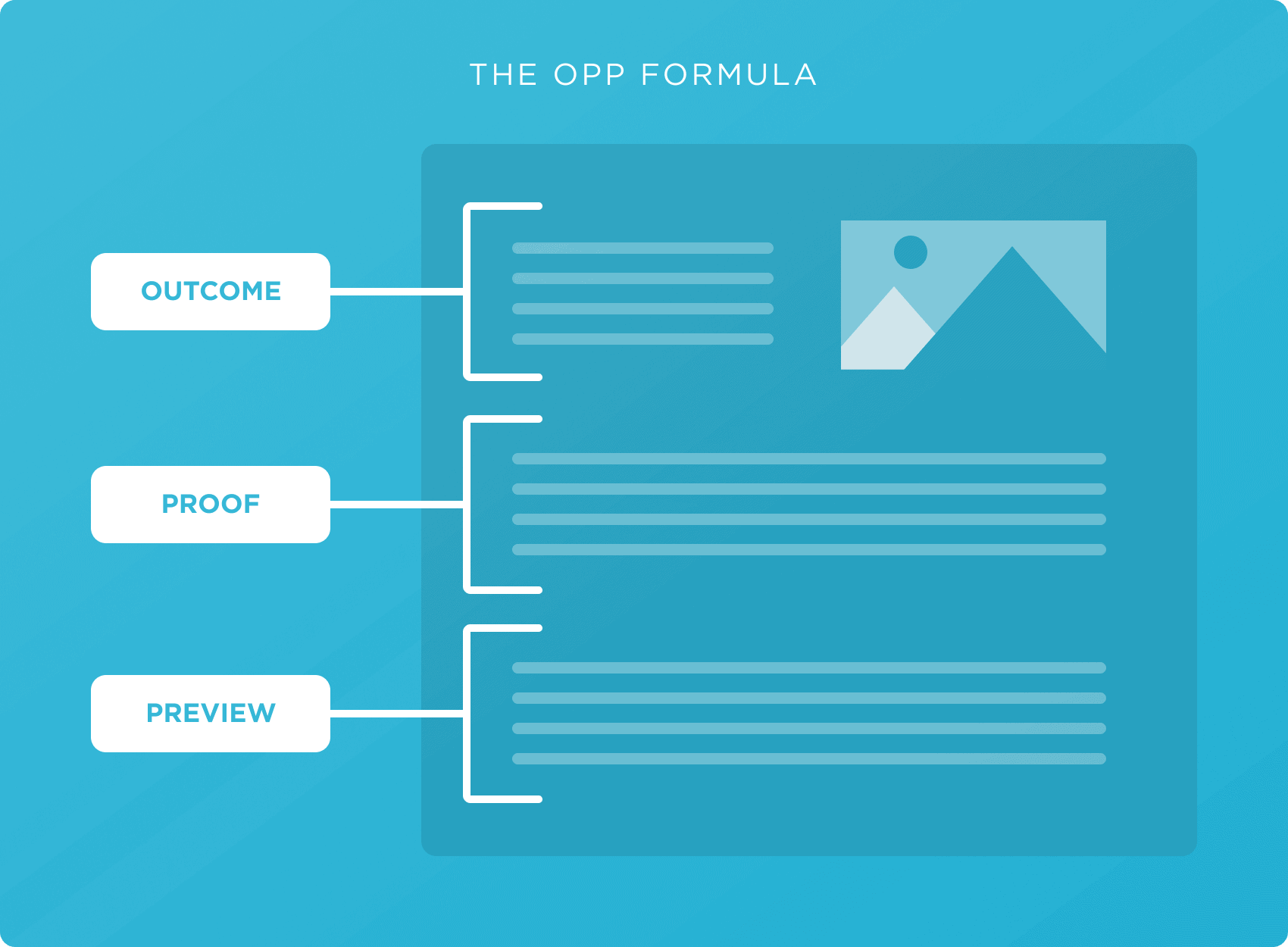 Photo Credit: SEMrush.com
As a blogger, one interesting finding you might (or might not) have made is that sites with a low bounce rate rank above sites with a high bounce rate. As you might already know, a bounce is when someone visits your site, and then quickly jumps back to the search results.
If lots of people bounce from your site, it sends a powerful message to Google that people don't like your content. As mentioned earlier, if people aren't loving your content, Google will notice and drop your rankings. Fortunately, your blog does not have to suffer from high bounce rate as there's a simple formula to improve your bounce rate: the Outcome-Proof-Preview Formula.
Here's how it works:
First, you have the Outcome. Start off your introduction with the OUTCOME that your reader wants. For example, what does someone searching for "list building" want? Simple: more subscribers to their email list! So you start my introduction with that outcome, simply telling them that the blog post they are about to read will help them boost their email subscribers' list.
Now that you've got them hooked them with the Outcome, it's time for the Proof. The proof is where you prove you know what you're talking about. If you're writing a blog post saying you can help them build their list, you have to show them something that shows that your post has strategies than CAN actually help them. So in the list building scenario, you HAVE to have a lot of subscribers to your own list.
Use External Links Regularly
In 2020, the Search Engine Journal ran an experiment to see if linking to other websites helped improve Google rankings, and they found that pages that used external links consistently outranked pages that didn't link out. Now, it is important to note that external linking is not super important, but if you must rank #1 on Google, every bit helps, especially when you're going after competitive keywords.
Spice Up Your Content with Images, Visuals, and Other Multimedia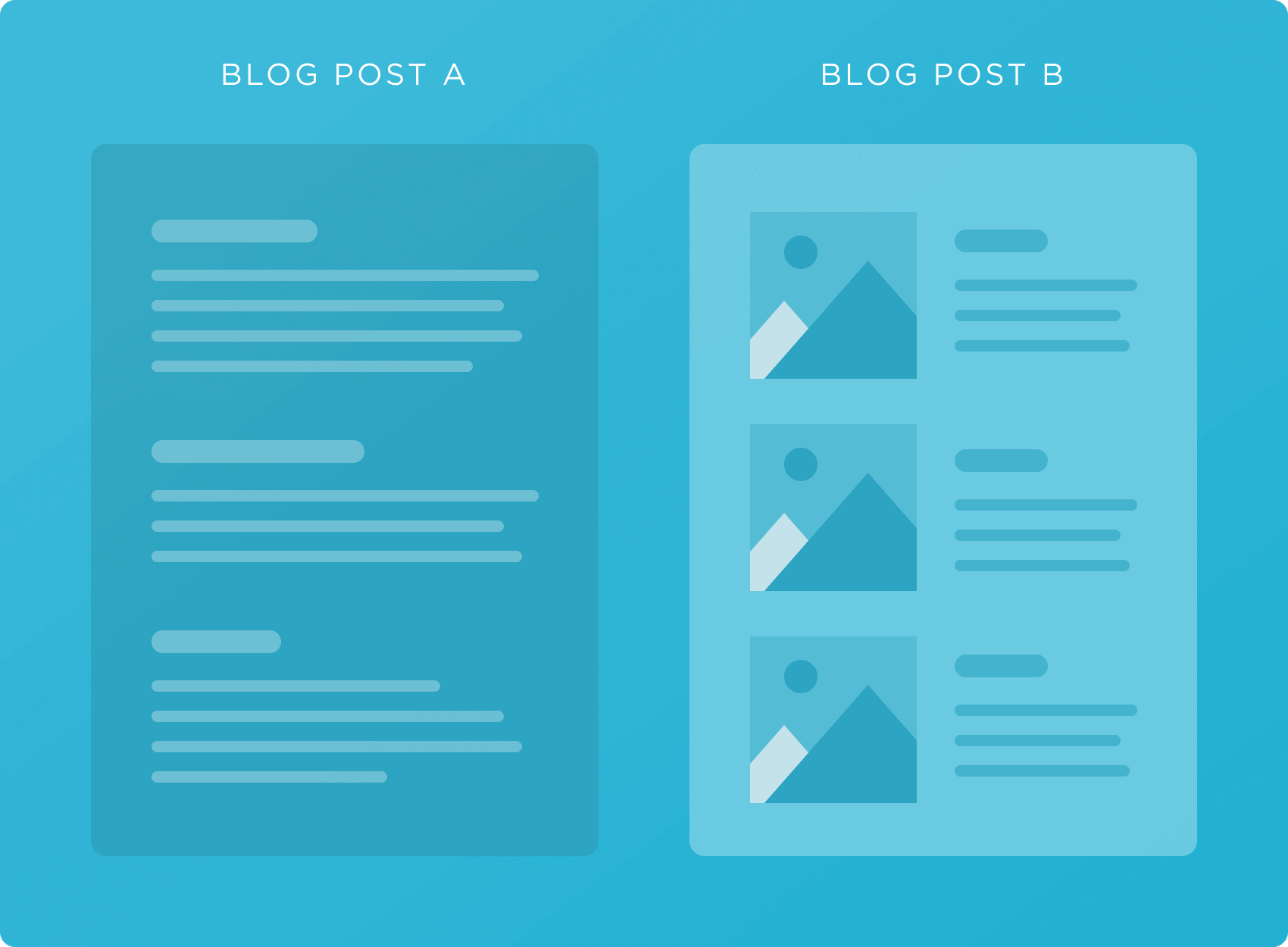 Photo Credit: SEMrush.com
Imagine that you had two pieces of content. Let's call them Blog Post 1 and Blog Post 2. For the sake of this scenario, let's say both pieces of content were exactly the same, albeit with one major difference: Content A looked pretty ugly. And Content B used lots of pleasant images. Which post do you think will do better? Your guess is as good as mine.
In addition to common sense, lots of industry research say that Content B will do better. In fact, a study conducted by Sheffield University found that people judge content based on design first, before actually sizing up the actual written content, so if your content is a giant, ugly wall of text, Google users are going to instantly bounce.
But if your content contains lots of:
Charts
Images
Infographics
Visualizations
Quizzes
Videos, then they're going to stick around and read your stuff.
Always Link to Internal Posts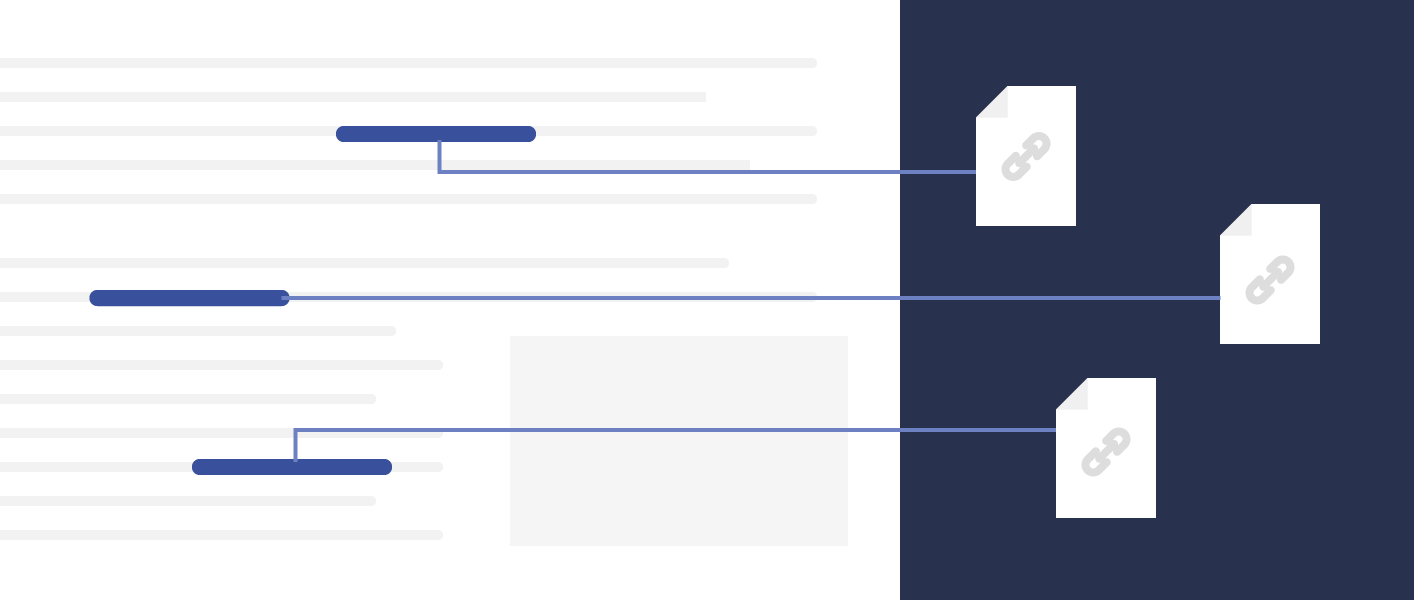 Photo Credit: Backlinko.com
Next, in your subsequent blog posts, it is important to create internal links that point to the page that you want to rank for. In other words, add links from OTHER pages on your site to your new post. Those internal links will send link authority to your post, which can help your Google rankings.
For example, if we want our post on content strategy to rank, we could simply link the page here.
Optimize Your Title Tag for CTR
As mentioned earlier, Google pays VERY close attention to how people interact with your site, and they want to see that people click on your site in the search results. So if an above-average amount of people click on your site, it tells Google that people really want to see this content. So the algorithm is thinking, "we need to push it to the top of the search results."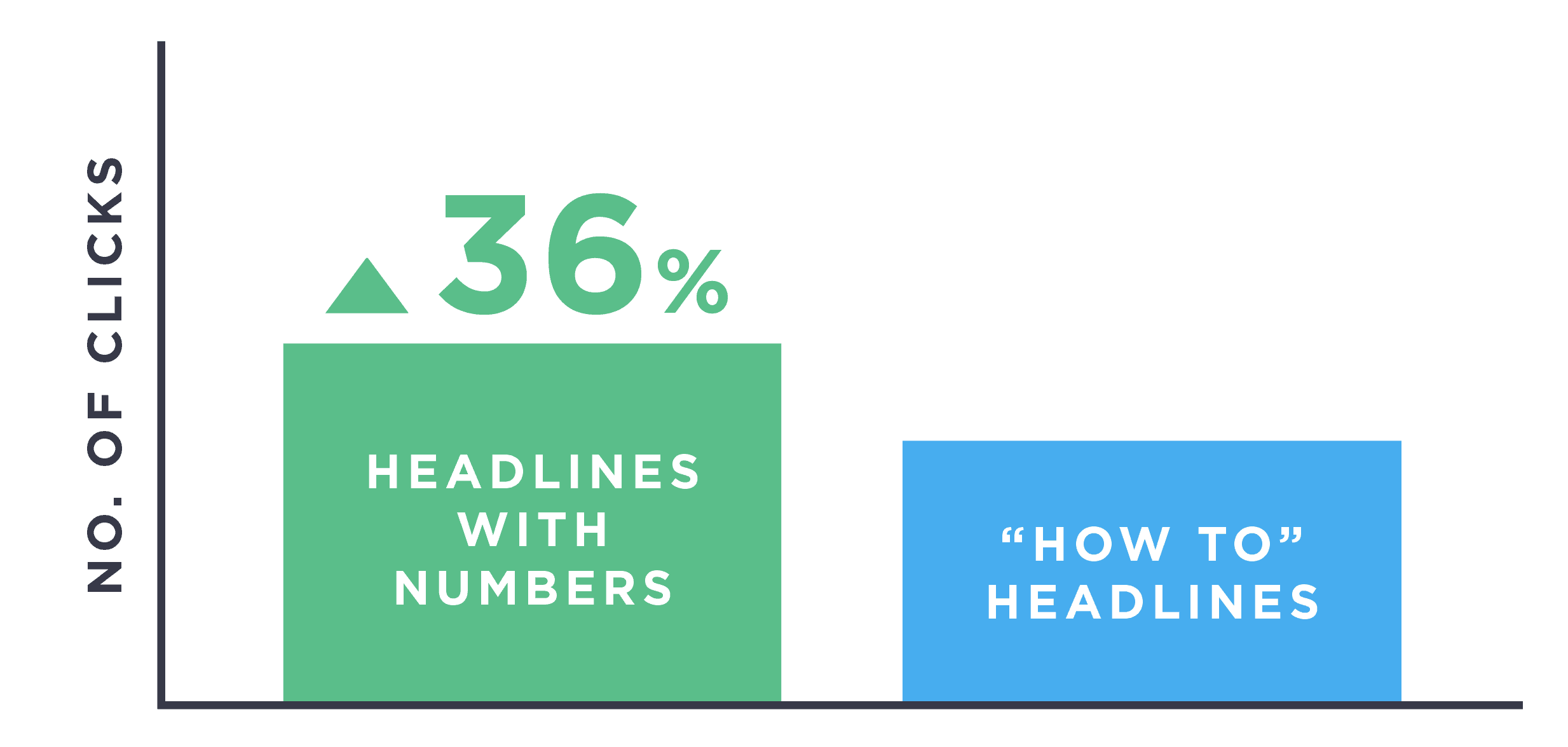 Photo Credit: Backlinko.com
This is known as organic click-through-rate (CTR), which is an SEO ranking factor that's becoming more and more important every day. So if you're not optimizing your site for CTR, you're missing out on A LOT of organic traffic. Two simple ways of optimizing for CTR are: adding the phrase "how to" to your title tag, and adding a number in your title. That's all there is to it.
Use your Blog's Click To Tweet Buttons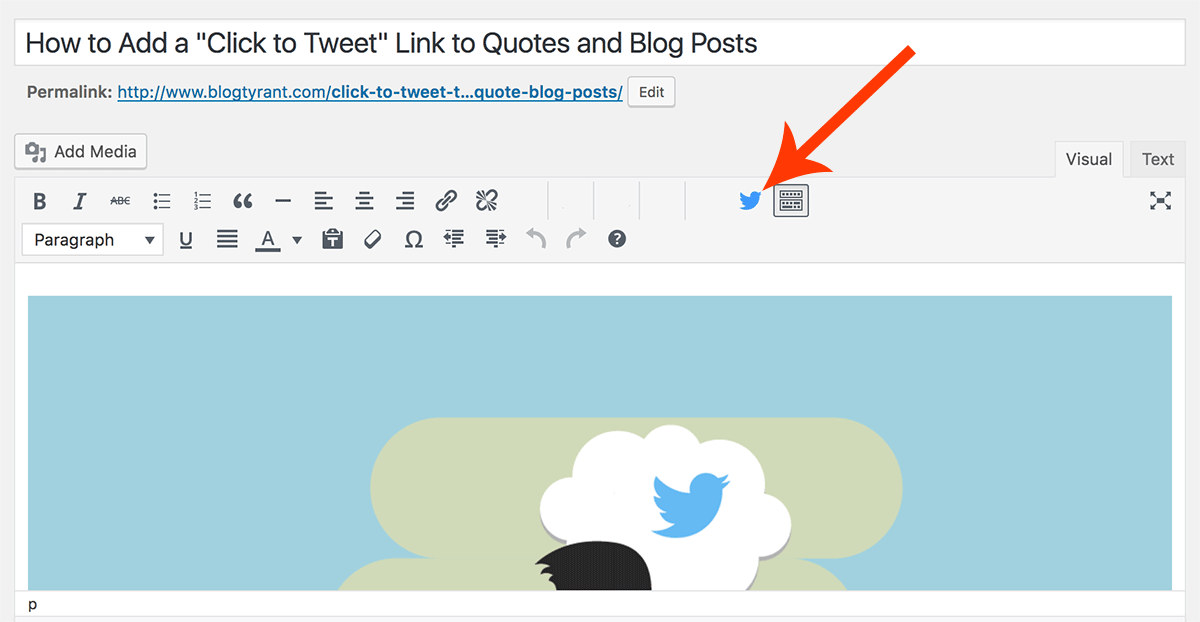 Photo Credit: Backlinko.com
This is one of the most effective ways of getting more social shares and traffic. The gist about Click-to-tweet is that you add a bunch of buttons to your content that people can use to tweet individual strategies from your post.
Now, it is important to point something out: Google probably doesn't use social shares like Tweets, Facebook likes or Pinterest pins as a direct ranking signal. In other words, people sharing your stuff on social media WON'T help with SEO, at least not directly. That said, social shares can bring your content more traffic, and the more traffic you get, the better your chances that some of these visitors will link to your site, which will in turn improve your rankings.
Having mentioned that, here's how to create click-to-tweet buttons, step-by-step.
First, find a tip, strategy or quote in your content that's worth sharing.
Next, use ClickToTweet.com to make a click to tweet button. Simply write the tweet you want, and it'll create a link that you can use.
Finally, add those links to your content.
When someone clicks on one of your click to tweet buttons, they'll get a pre-made tweet that they can use to share that specific strategy with their followers.
Promote Your Content
Needless to say, promoting your content will put your content out there for millions to see, and this will you help boost traffic to your site. In turn, having more traffic to your blog will help you rank higher in the SERPs. Content promotion is an aspect of SEO ranking that bloggers must take seriously if they must rank #1 on Google.
---
Subscribe to our newsletter here.