How Content Teams can Collaborate with Swish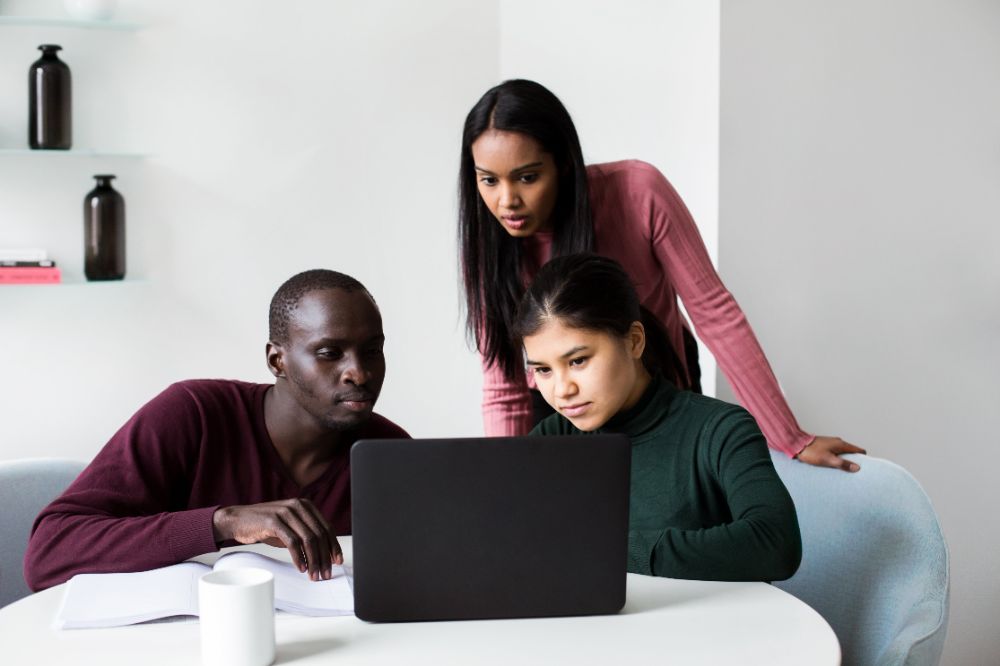 Creating content as part of a team is an iterative process; it involves editing and reviews before publishing. A blogging platform where the team can work together is definitely an effective way to blog as a team and that is what your team gets with Swish.
There are a couple of features on Swish that are suited for team collaboration highlighted in this article.
Adding Multiple Users
With Swish, you can add an unlimited number of users with varying access levels to your blog. To invite your team members, send an invite by entering their email address. You can also see invites that are pending on your dashboard.

Cross-posting to Other Platforms
Integrations to Medium, DEV and hashnode allows for instant cross-posting to these platforms from Swish. The integrations are easy-to-follow so, you do not need to have any knowledge of programming to do this.
Analytics
We understand that analytics is central to improving your content creation effort and have integrated it to Swish. Swish measures analytics on all blogs and it is privacy friendly - we do not track your users or use any cookies. For now, the analytics are not displayed on your dashboard. However, we are working on displaying the analytics on your dashboard in our next product update. We have a newsletter where we share products updates. Subscribe here to stay in the loop.
Swish is a fairly new product and we are happy to hear your feedback or feature suggestions to make your experience better. You can always email or send us a message on Twitter to share your feedback.
If you are new to Swish and will like to learn how to get started, we wrote a blog post just for you. You can read it here.
---
Subscribe to our newsletter here.