Starting a Blog : What makes a good blogpost? - II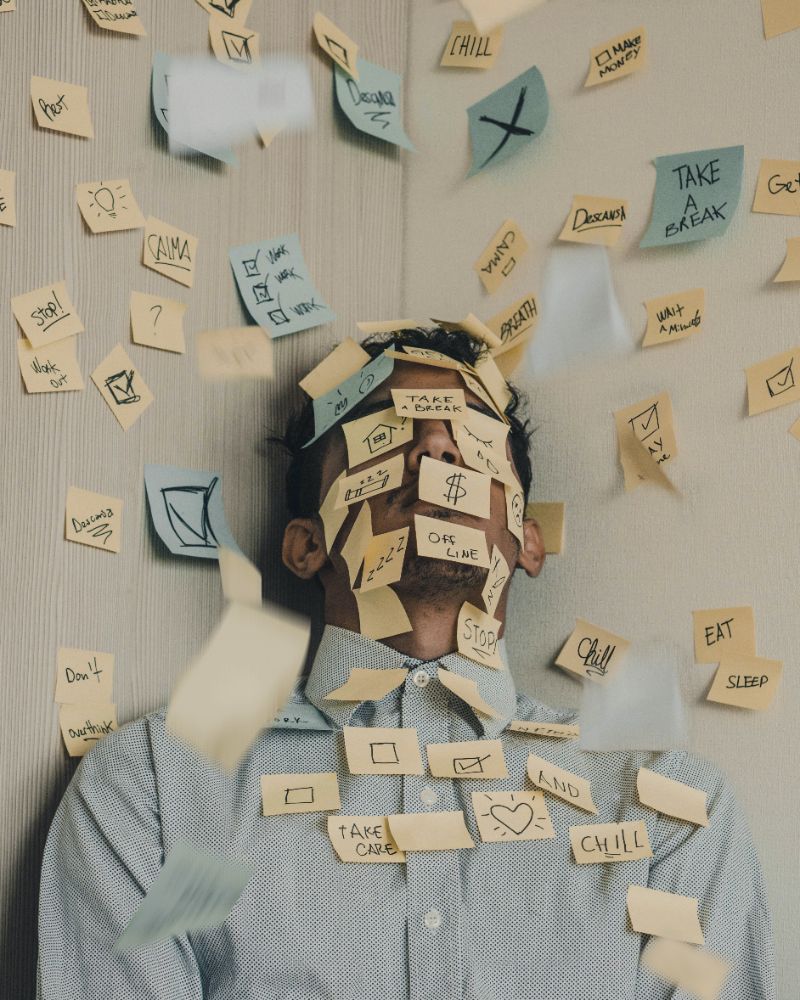 The thought of starting a blog can be overwhelming. The usual recommendation from friends and well-wishers is that you conduct some research. While researching is a great way to start, you read a ton of information that leaves you confused. We started a series to answer some of the questions you may have about starting your blog. This is a 4-part series and this blogpost covers what audience awareness and gaining traction for your blog.
If this is your first time on Swish's blog, here are a few articles you might find helpful as you read this:
👉 Are you in search of a blogging platform to host your blog? Swish is an easy and quick way to get your blog started. We wrote a blog post to get you started with Swish. You can read it here.
👉 If you are still uncertain on a general idea to blog about, we wrote about finding your niche here.
You've nailed down your niche, what next?
Assuming you have chosen a niche (or not) but you are ready to get your blog started. For some people, inspiration fuels their writing; they open a blank document, type away and the words flow. However, for others, coming up with blog post ideas can be a struggle. Inspiration wanes and at some point, you will be in search of a framework for judging what makes a good blog post.
Know your audience?
There is value to understanding your audience (or readers) especially if the plan is not to keep a personal diary online. This is helpful with deciding on the tone, the format and ideas to write on. For instance, if you run a blog for reviewing movies, it is helpful to know "what genre of movies will you be reviewing?", "who is your target reader?" and "how to distribute your content to a willing audience."
Blog post template?
The beauty of starting a blog in 2021 is that there are so many blogs online to learn from. Researching on other blogs and how the blog posts are structured is a good place to start if you have no idea of how to structure a blog post. It is good to look at blogs out there, learn from them and come up with a structure suited for your blog. Over time, the structure of your blog may change, however, having a structure saves you time and establishes a pattern in the mind of your readers.
Gaining traction - offering value?
Blog culture has evolved over the years and it has become increasingly competitive to get people to read your blog. According to a 2016 analysis by Buffer, 55% of its visitors read articles for 15 seconds or less. Chances are, your blog post is definitely more than a 15-second read. This shouldn't scare you however your blog must be valuable to your audience. Here are a couple of ways to know what will be of value to your audience:
👉 Researching online
👉 Putting out a social media post to curate ideas
👉 Asking yourself what you'd love to learn from the blog. Take on the readers viewpoint and brainstorm ideas.
As you churn out blog posts, it is important to think of distribution. Social media is a great way to share your blog post and receive feedback from readers.
We will be writing a lot more on questions you may have about starting a blog for the first time. If you have topic ideas or suggestions or questions, you can always email or send us a message on Twitter.
---
Subscribe to our newsletter here.