Starting your blog : Promoting your Blog - IV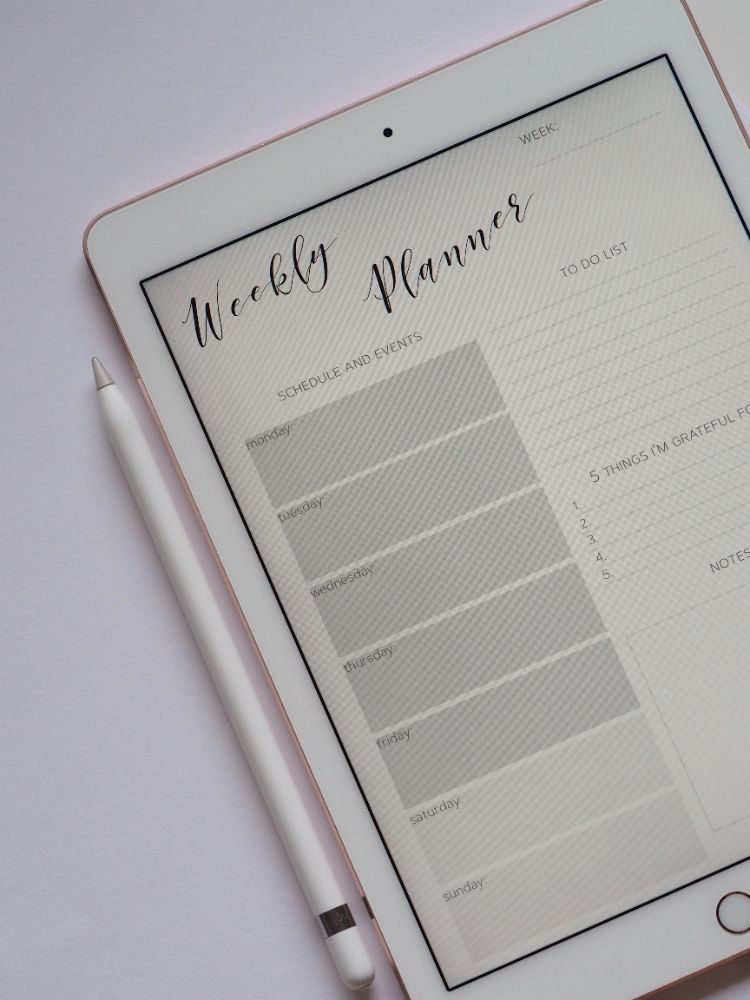 This is the final part of our 4-part series on how to get your blog started. Wondering how to promote your blogposts? This article is for you.
Once you have overcome the hurdle of starting a blog and finding a niche, the next step is figuring out your blog promotion. Having beautifully-written blog posts are great, however, to get them before an audience, you have to self-promote.
To promote your blog, we have curated a couple of tips and resources to support your blog promotion efforts.
Search Engine Optimization(SEO)
Optimizing your blog for searchable content is a great way to improve the quality and quantity of traffic to your blog. To achieve this, a good start is understanding search intents and how to map that intent to the content you create. This is an excellent and beginner-friendly guide to kick-start search engine optimization efforts for your blog.
Free promotion with social media
Social media is another medium to grow a community and direct that audience to your blog. With generating traffic to your blog using social media, it is important to be aware that building an audience on social media requires work; to convert your social media followers to blog visitors, building trust is important and this takes time. A good start will be directing your efforts towards growing an audience on one social media platform and expanding from there. As you start out your blog, paying for Ads to promote yourself on social media may not be a sustainable decision so, best practices on how to grow your audience for free are a good way to start. We picked a few of the popular social media platforms and sharing resources for best practices on these platforms:
👉 Instagram is used by about 13% of the world's population and is a magnet for engagement according to Oberlo. These 23 ways to build Instagram engagement in 2021 is a great checklist for building an audience on Instagram.
👉 At the start of the year, Twitter shared a planner for achieving success on the platform in 2021. You can download it here. The planner is for businesses however, if you are promoting your blog with an individual account, some of the best practices shared in the planner are relevant.
👉 This article covers optimal posting practices for Facebook.
👉 While Tiktok is great for re-directing your audience to longer form videos, this article shares tips for exploring Tiktok for your blog promotion. Considering Tiktok as a promotion channel is helpful if your blog targets Gen Z audience.
---
Subscribe to our newsletter here.