Update #12: 3rd Party Analytics Integrations
It's been about a month since the last update, and of course, improvements are constantly being made. Here are the highlights:
Use 3rd Party Analytics
There are 4 new integrations and all of them are for 3rd party analytics. Aside from the already included analytics from Swish, you can connect your own analytics service of choice.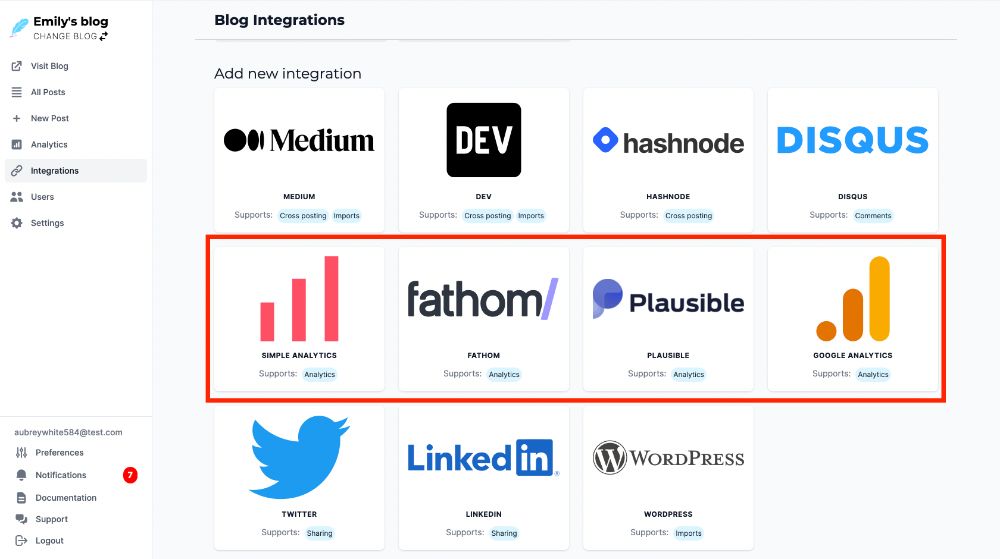 For those that have analytics for other products and services, you can now hook up your Swish blog to the same analytics to have a unified view.
Visual Improvements
From the landing page to the dashboard, there has been a significant visual rework. Things do look better overall.
What's Next
Add new integrations
Explore more theming options
As always, I am open to suggestions and feedback. You can either send me an email or send me a DM on Twitter.
---
Subscribe to our newsletter here.